When we started working on a business plan it was important to us that we utilize only the highest quality materials. We then went one step further and sourced those materials from vendors, manufactures and companies that are located within the United States. We take pride in the fact that all of our filters, packaging, shipping materials and marketing materials are made in the USA. Being able to support companies and families in our own community and across the USA brings us great pride.
While our focus is air quality and assisting you in managing your air filter regimen, we also care about other aspects of your home. We are excited to be able to share additional information and resource with you on ways you can maintain your home via our website, social media channels, email and with materials included in your subscription box!
Meet Brooks! As the founder, Brooks currently serves as the CEO for Homestock USA. From managing day to day tasks and fulfillment, to making sure the products offered meet industry and consumer standards, Brooks continues to work to help ensure Homestock is adding value to your home. In creating Homestock USA, the mission has been the same from the start; To help homeowners maintain and create a healthy indoor environment by making their lives a little easier.
Brooks previously worked for PwC and Deloitte, both as an auditor and investment banker before starting Homestock USA.
Outside of work he likes to play golf, ski, drink wine, and spend time with his black lab, Link!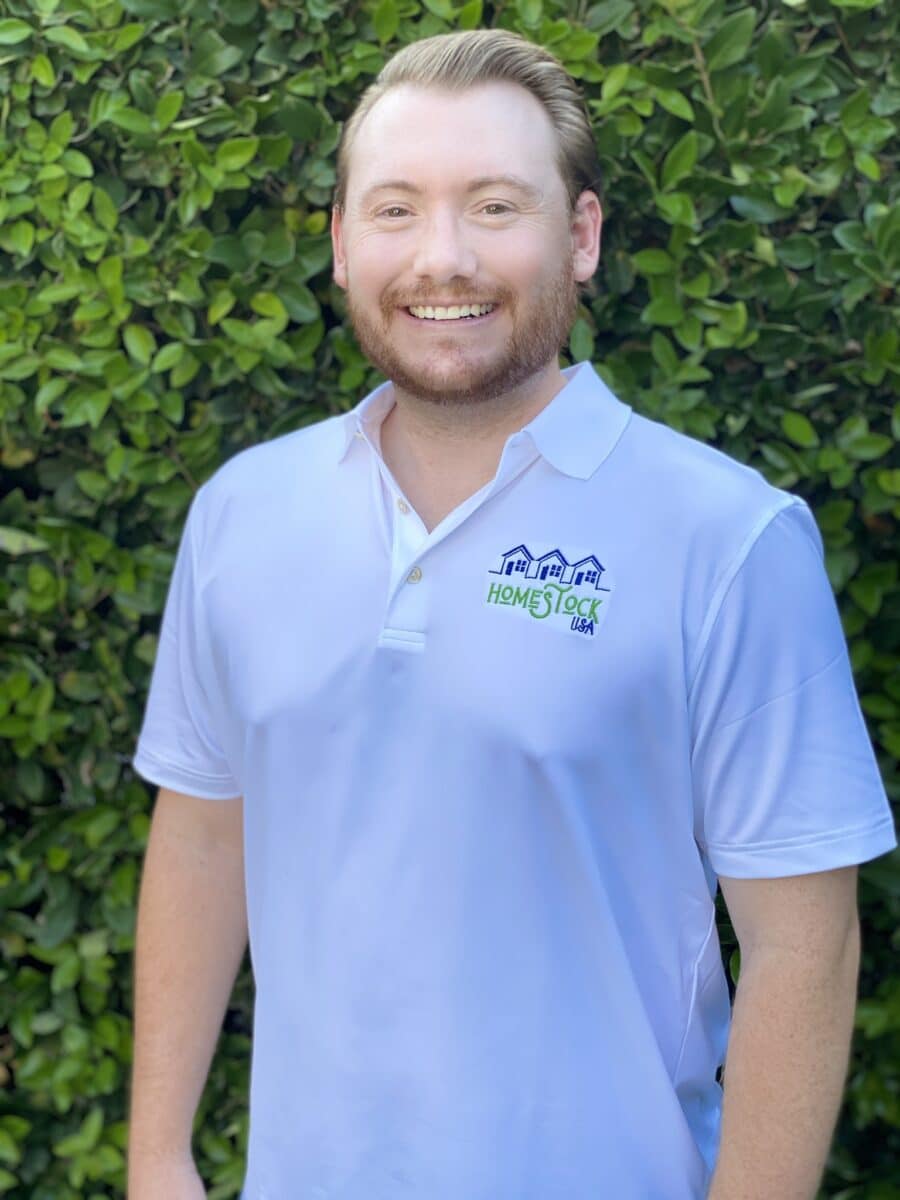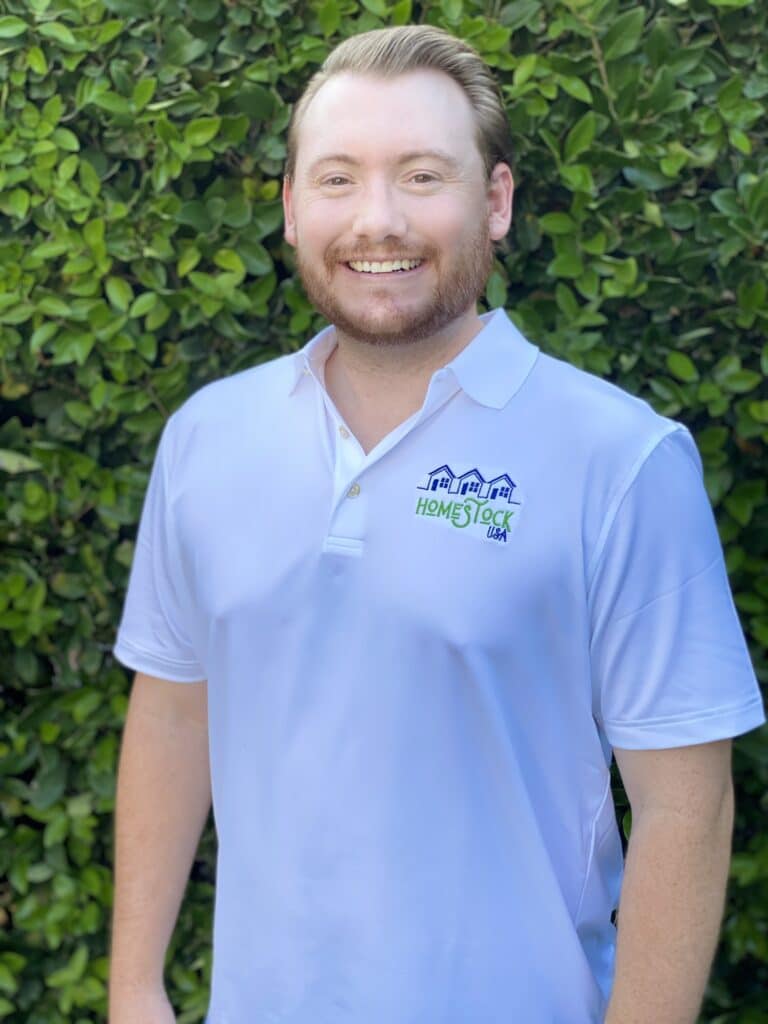 We are always looking for ambitious, enthusiastic and entrepreuneurial people to join our team. If this sounds like you, drop us a line with what you can bring to our company that sets you apart from anyone else.