TemperaturePro Mesquite-Duncanville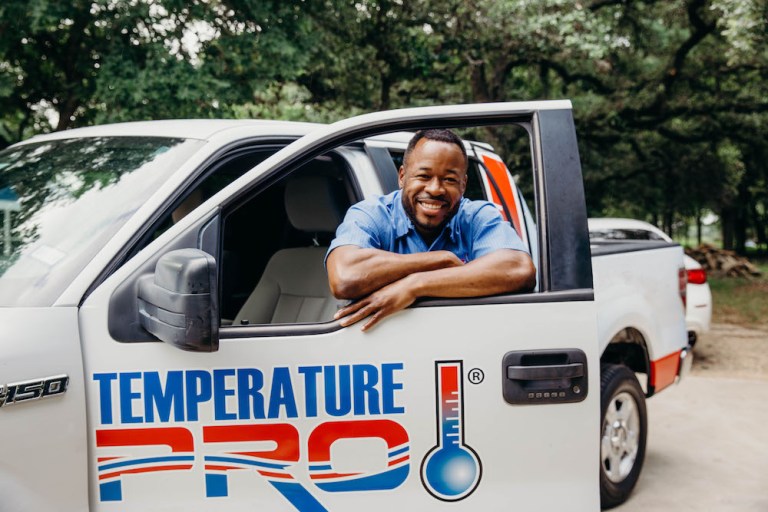 The #1 provider of heating and cooling services in the Dallas-Fort Worth Metroplex. Our team of HVAC technicians are friendly, certified, and experienced. You can count on TemperaturePro to help you maintain your indoor comfort all year long.
AC & Heating Repair
HVAC Installation
Maintenance
Tune Ups & Inspections
Indoor Air Quality
Commercial & Residential
We're helping you to take back your yard! We help protect you and your family from mosquitos, fleas, and ticks. Mosquitoes are the deadliest animals in the world, killing over 725,000 people per year. They are also the only way that our pets can contract heartworms. Mosquito Hunters treat your property so your family is protected from the nuisance of mosquitoes. We offer special introductory pricing for your first treatment, starting at $39 for properties half an acre or less.